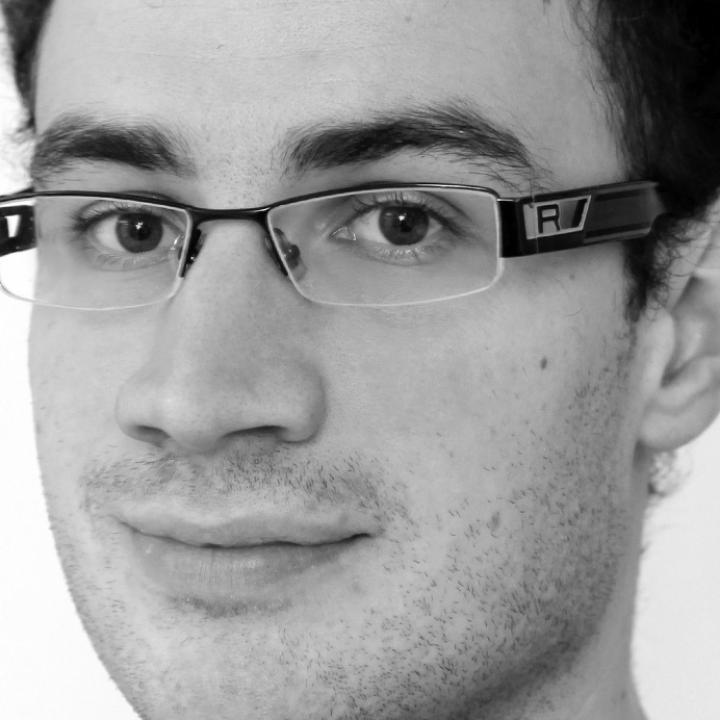 V ospredju njegovega strokovnega zanimanja ter raziskovalnega dela je področje indoevropskega primerjalnega jezikoslovja s poudarkom na keltistiki, germanistiki ter slavistiki. V zadnjem času se posveča problematiki keltske onomastike.
Od leta 2012 na Oddelku za primerjalno in splošno jezikoslovje Filozofske fakultete Univerze v Ljubljani poučuje predmet Vaje iz stare indijščine.
Univerzitetna Prešernova nagrada za študente za delo Old English in the Context of Nort Sea Germanic za leto 2011,
Gwobr Thomas ac Elisabeth Evans mewn Gwyddeleg Oddelka za kimrijščino Univerze v Aberystwythu za leto 2012

REPANŠEK, Luka. Remarks on the Development of 'Anglo-Frisian' Vowel System. North-Western European Language Evolution 64/65 (2012), str. 77-90.
REPANŠEK, Luka. K problematiki palatalizacije velarov v stari frizijščini. Jezikoslovni zapiski 17, št. 2 (2011), str. 159-172.
REPANŠEK, Luka. Praslovansko-staroirska vzporednica psl. *tatь, stirs. táid 'tat'. Jezikoslovni zapiski 16, št. 2 (2010), str. 165-173.
REPANŠEK, Luka. Praslovansko-staroirska vzporednica psl. *kry, stirs. crú 'kri'. Jezikoslovni zapiski 16, št. 1 (2010), str. 163-170.
Rojen 6. 12. 1987 v Ljubljani.
Leta 2011 je na Filozofski fakulteti Univerze v Ljubljani diplomiral iz indoevropskega primerjalnega jezikoslovja ter anglistike.
V študijskem letu 2011/2012 se je kot štipendist Sklada RS za razvoj kadrov in štipendije izobraževal na podiplomskem študiju irščine ter keltistike na Univerzi v Aberystwythu, kjer je magistriral z nalogo The Historical Morphology of Primary u-Stems in Celtic (Zgodovinsko oblikoslovje primarnih ujevskih osnov v keltščini).
Od konca leta 2012 in do februarja 2015 je kot mladi raziskovalec bil zaposlen na Inštitutu za slovenski jezik Frana Ramovša ZRC SAZU.
Research areas
Jezikoslovje H350
Imenoslovje H370
Primerjalno jezikoslovje H380
Keltski jeziki in književnosti H510
Germanistika H520
Keywords
germanistika
keltistika
imenoslovje
indoevropeistika